"Walking on the Moon"
an official event for Global Astronomy Month (April 2010)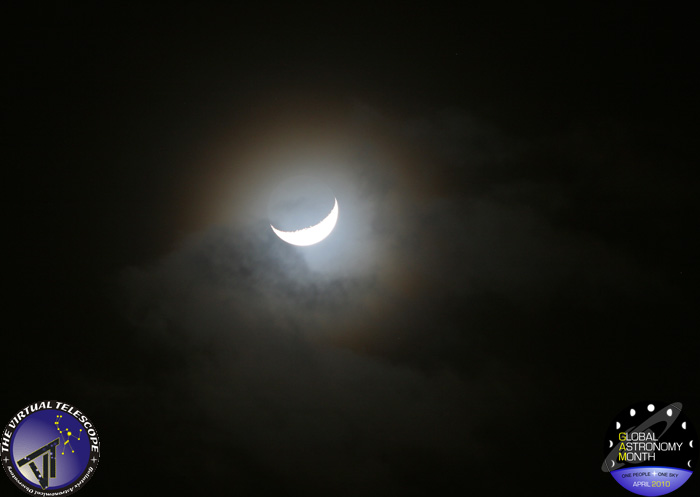 *** Live here!! ***
NB: to join this free event, you will just need to access this page at the date/time given below!
Current date and time: UT
During Global Astronomy Month (GAM2010, April 2010) you can reach the Moon from home! Just join our remote, online lunar observing session and have fun with plenty fo friends from all around the planet. Find your own crater, mount or sea while flying over our ancient satellite, with our live narration. We promise you an unforgettable event.
Join us on April 21, staring at 19.30 Universal Time!
Don't miss Global Astronomy Month, and be ready to celebrate the Universe with us!
For more information or if you have questions, please feel free to contact us.
To learn more about the Global Astronomy Month, click here.